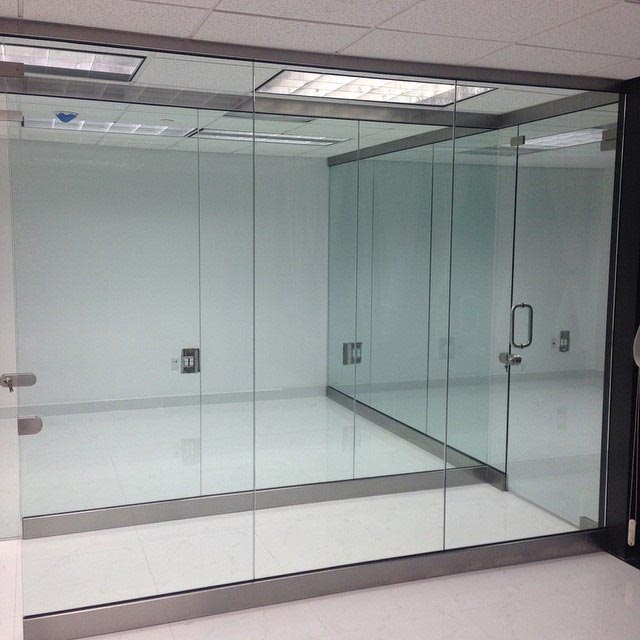 Glass Mirror
We offer a beautiful and wide selection of glass mirror to meet your specific needs for your home or business in Miami-Dade and Broward Counties. We have a full range of sizes and styles to suit your taste whether you need to mirror an entire wall, small area, or simply want to replace the vanity mirror in your bathroom. We serve homes, fitness centers, time share resorts, and everybody in between.
Mirrors are an important component of the interior design of the house or office, which add a lot of beauty and elegance to it. Glass mirror are not only used for checking out how you look but also serve as excellent decoration pieces for a room too. You can use glass mirror to enhance the beauty of the walls and to make a room appear more comfortable and spacious. These mirrors can prove to be a versatile design piece that can go along with any type of theme and can bring the ornamentation of any room into sharp focus.
Our professional team is ready for your glass mirror projects in Miami and Broward county.
Thank you ABC Glass Repair Service, you did a great job!!! Fast, convenient and cheaper than other companies. Their 24/7 service was a life saver! Thank you!!!

I couldn't believe how quick and easy it was to get a large chip and a little one repaired! Abel was on time and got the job done quickly! He really knows what he's doing. It was fascinating watching how he makes the repairs! Highly recommend him!

The service tech was exactly on time and did spent the time to fix the crack correctly. Tech was very knowledgeable and friendly. Will definitely call ABC Glass Repair anytime I have another crack! Loved the service.
24/7 Emergency Glass Repair
Lee County
Miami-Dade & Broward County
We thank you for your interest in ABC Glass Repair.
To request a free estimate or service, please contact us by phone.  We are available 24/7. If you still have a question or need a quotation, please fill out this form. We look forward to serving you. 
Hablamos Español
We proudly serve the following areas:
Lee County
Bonita Springs
Cape Coral
Fort Myers
Lehigh Acres
Marco Island
Naples
Miami
Miami Beach
North Miami Beach
Coral Gables
Key Biscayne
Fountain Blue
Westchester
Miami Springs
Tamiami
North Miami
Opa Locka
Hialeah
+ More
Broward
Hollywood
Fort Lauderdale
Pompano Beach
Naples
Sunrise
Plantation
Davie
Miramar
Cooper City
Pemboke Pines
Aventura